Denver commercial real estate
buy, sell, lease or invest with Fuller Real Estate
Delivering Exceptional Service and Results Since 1955

Denver is brimming with energy and potential, and Fuller Real Estate is the most experienced commercial real estate firm in town.
Have questions? Let us know what you're interested in, and we'll have one of our brokers
reach out with answers, valuable market analysis and pricing opinions.
We Helped Build Denver!
You might be surprised by all of the major developments and land syndications Fuller Denver has been involved with across Denver over the years. We were the very first commercial real estate company in Denver and remain a major force in the ongoing development of the mile-high city. Watch our overview video here to get to know us a little better. And don't miss our 'History' video as told by our legendary founder John Fuller.
Search Our Properties
If you want to buy, sell, lease or invest in commercial property in the front range, Fuller is better positioned than anyone to help you succeed.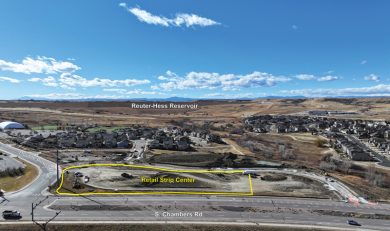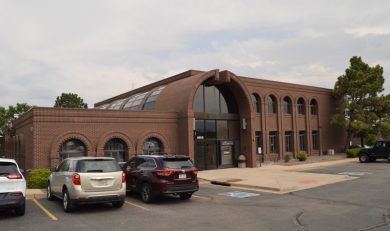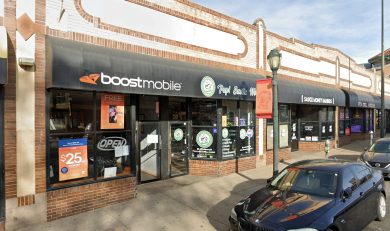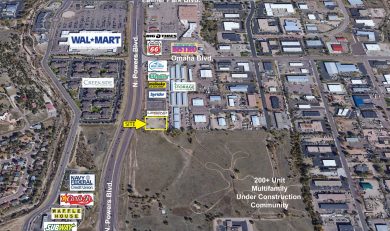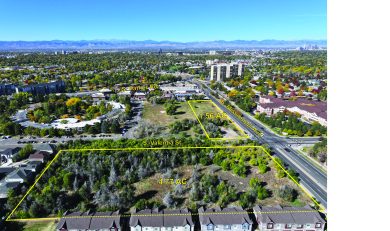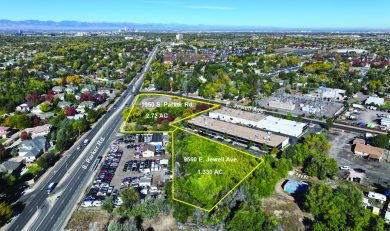 For over six decades, we've served this community with honesty, integrity and the highest level of personal service. Today, we remain the best commercial real estate company in Denver because we've never lost sight of one objective – doing whatever it takes to help our clients succeed.
We were the first commercial real estate company in Denver when we first opened our doors back in 1955. Since then, we've done business on nearly every block and had a major hand in shaping the Denver skyline. We've also been a major player in land sales across Denver.
Our Mission
Delivering

Unmatched

Personal Service
Our mission is simple: We do whatever it takes to meet the needs and high expectations of our clients. When we give our word, we keep it.
We invite you to experience the Fuller difference for yourself!
Expert market and product knowledge
Since we closed our first deal, Fuller Real Estate has been shaping the Denver commercial real estate landscape. We know Denver because we were part of building it. We bring that institutional knowledge to every deal. From office and retail space to land deals, investments and industrial properties for sale, we have the experience and network connections to help you with whatever real estate needs you may have.
Reach out and one of our top brokers will get in touch with you!