Multifamily Real Estate
We help clients looking to buy, sell, lease or rent commercial real estate like condos, apartments and multifamily buildings for sale in Denver and across Colorado.
Searching for multifamily listings can be a challenge without a knowledgeable broker on your side. Apartment real estate listings vary wildly, as do the needs and desires of each client. It's imperative to have a broker you trust to guide you through the process.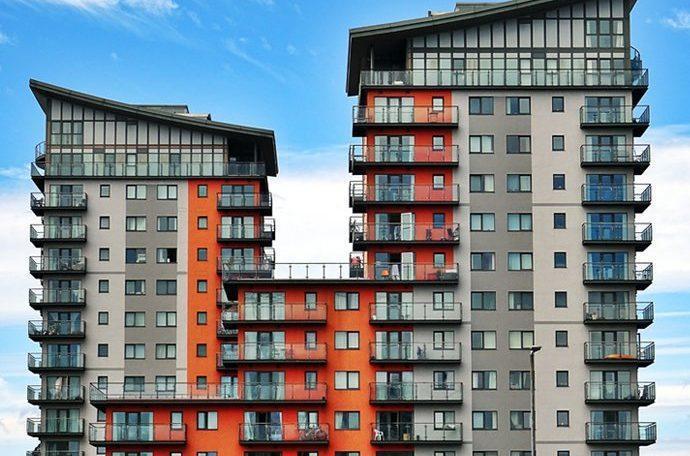 Available Multifamily Real Estate