Commercial & Residential Land Real Estate
Fuller Real Estate has helped thousands of clients execute successful land transactions. Land has many uses and zoning laws can make development complex. Our brokers understand the complexities and timelines of land transactions. We're experts at determining how the proposed use for the land will impact a successful closing, allowing us to avoid many complications along the way.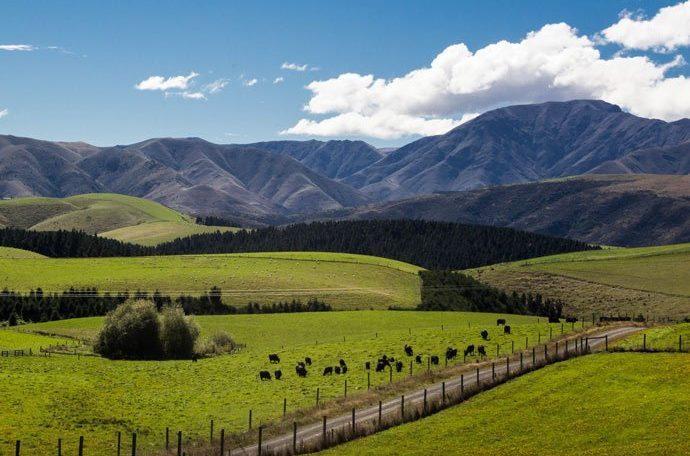 Buyers
We understand the complicated task of finding, purchasing, zoning, platting and entitling land. We have a network of architects, engineers, planners and attorneys to help entitle the land for your use. Our long-standing relationships with many of the municipalities in Colorado and knowledge of the issues that concern the government officials help us cut through red tape to secure your land deal.
Sellers
We have relationships with both local and national buyers who are interested in purchasing land. When you list your land for sale in Colorado with us, we reach out to our wide network of prospective buyers and give your property advertising exposure to reach qualified buyers.