Commercial Real Estate Services
Our local expertise is the key to your success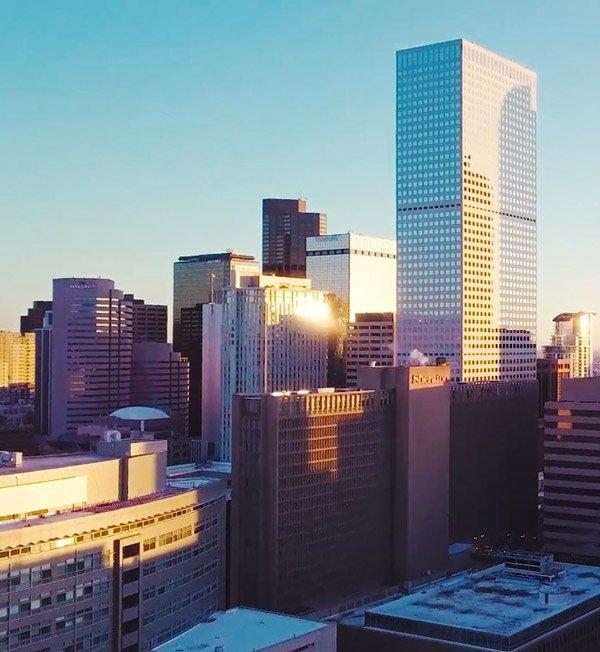 Colorado is a leading real estate market for business. It offers exciting opportunities for commercial investors, buyers, sellers, landlords and tenants. In recent years, rapid growth has meant rising costs and shifting markets. At Fuller, we are keenly aware of changing conditions and always do our utmost to keep you ahead of the curve.
Fuller Real Estate is more than a full-service brokerage. We are a knowledgeable, enthusiastic and well connected team that is 100% committed to your commercial real estate needs. Let us apply our local expertise to make you successful.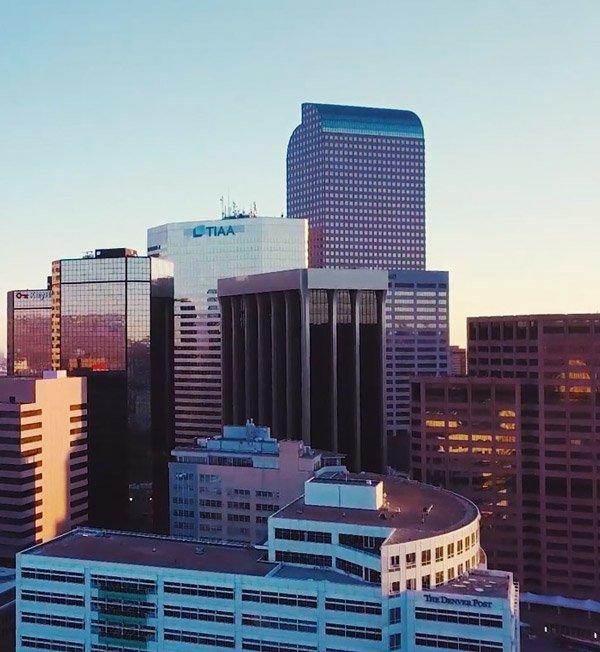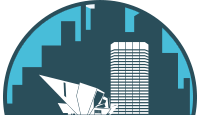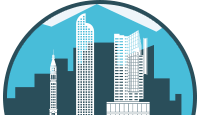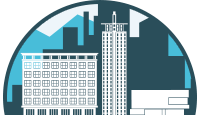 Whether you have property for sale in Colorado or you're looking to buy, you need a broker with local knowledge to deliver real estate deals that meet your needs. We help you find the best property for your budget or get the best price for your properties.
Fuller Real Estate offers brokerage services for tenants and landlords across Colorado. You can count on our expertise with office space, apartments, industrial properties, land, retail, medical or any other type of commercial property.
Commercial real estate is an excellent investment. Let our team guide your investment choices by finding properties that suit your need, budget and desired level of involvement. Our brokers are skilled at crafting deals that match your goals.
"We strive to exceed our client's expectations."
Fuller's market research team offers:
Fuller Real Estate understands the importance of having accurate data to make informed commercial real estate decisions. With our network of partners and vendors, we're able to present you with the information you need to do right by your business.
Our market research team looks at the proprietary data collected by our brokers along with information we access from more than 20 national and local data vendors. This allows us to provide you with a sophisticated understanding of the Colorado commercial real estate market.
Property/submarket analyses
Highest and best use analyses
Vacancy and availability analyses
Occupancy and absorption analyses
Construction and development statistics
Average property time on market analyses
Customized report for clients
Commercial real estate for sale
Office buildings for sale
Office space for sale
Buildings for lease
Retail space for sale
Retail space for rent
Industrial property for sale
Multifamily buildings for sale
Commercial land
Buying land in Colorado
Denver properties for sale
Denver real estate news
Commercial real estate news
Fuller tailors our marketing program to each individual property listing, ensuring that your property gets the attention it deserves. Our integrated approach includes online marketing, brochures, direct mailings, print advertising, emails and our highly-recognizable signage.
Often, our best source for marketing comes from our network of satisfied clients who come back to us again and again. Our database of contacts is unequaled in the industry. If you need to get the word out about a property, you can count on us to move quickly and effectively.
"John Fuller is one of the most knowledgeable individuals I know in the real estate business. Our ranching and real estate operations are pleased to have worked with Fuller Real Estate on various occasions. They know the territory well and have always performed in an excellent manner for our companies."
Phillip Anschutz, Denver billionaire entrepreneur active in energy, railroads, telecom, real estate and entertainment.

"We were so happy to work with Fuller Real Estate in getting our properties sold. I'm really glad we were able to work with your organization and look forward to future dealings."
Ginny Trierweiler, Family Star, Inc.

"The Denver Foundation has worked with Fuller Real Estate on many occasions and we are extremely pleased with them. They are responsive, creative, and service-oriented. Their focus is always on what's best for their client. We recommend them highly."
David Miller, President and CEO, The Denver Foundation

"We are strong advocates of Fuller Real Estate! We have referred several of our clients to Fuller and they have received great results."
Steven Sessions, CEO, Sessions Group LLC
"When I began the search for a realty company to handle my transaction I spoke with a number of real estate and business brokers, but it was only after I met with the Fuller team that I felt I'd found the team who could property handle things for me. I couldn't have been more correct. These gentlemen did an amazing job!"
Charlie Wilson, Owner, The White Fence Farm

"Fuller Real Estate will always be my go-to real estate firm. Their customer service, follow through, market knowledge, and integrity are beyond awesome!"
Emanuel (Mani) Isler – Denver

"The entire Fuller team have proven to be great partners in business. Through our construction, office interiors and real estate investment divisions we have worked on many projects and find them to be extremely knowledgeable, highly ethical and something that is often missing these days…attentive and focused."
Charles Jordy, CEO, Jordy Construction