Office Real Estate
Fuller Real Estate offers a wide range of office brokerage services. If you have an office building for sale or need office space in Denver Metro, we can help. Office space is a highly competitive property type, and matching tenants with landlords and buyers with sellers is an art.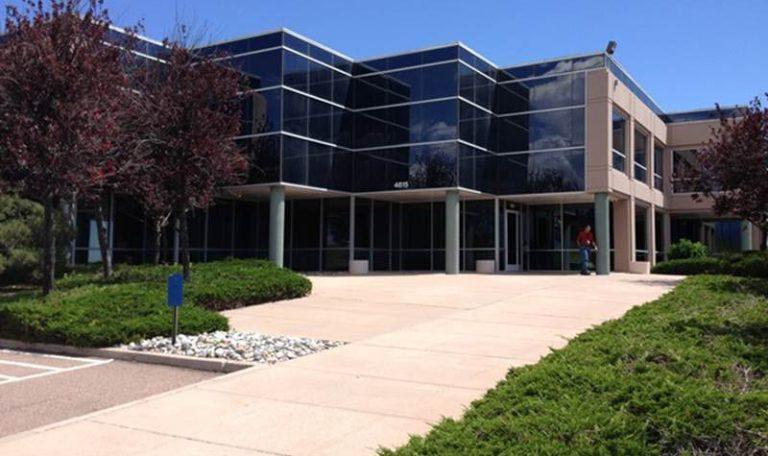 Landlord Representation
As a landlord, you want to know that your properties will be seen and leased quickly. We use our experience and resources to secure qualified tenants for you. Through our marketing actions, we have helped landlords with the prompt leasing of office space in Denver Metro.
Tenant Representation
We know that your office space reflects your business. We are committed to assisting you with renewing or extending your current lease or else finding you a new location that better suits the needs of your business. Our negotiation experience coupled with our market knowledge provides you with the tools you need to secure office space at very favorable rates and terms.
Office Acquisition/Disposition
Whether you are a user or investor looking for an office building to sell or purchase, we will be at your side. We have a deep understanding of valuations and provide you with current market data and asset modeling to give you the confidence to make informed investment decisions.
Build-to-Suit
Build-to-suit properties may just be the best solution for your business with Denver's thriving economy. They allow you to customize a property and maximize your operations. We have experience in representing both sellers/landlords and buyers/tenants through the build-to-suit process.
Available Office Real Estate