Retail Real Estate
Retail real estate is a volatile market. Rents and property values shift with the economy and market trends, making retail one of the most complicated areas for anyone seeking to buy, sell or lease property. To be successful, you need a broker with the market knowledge and experience to adapt to the ever-changing landscape.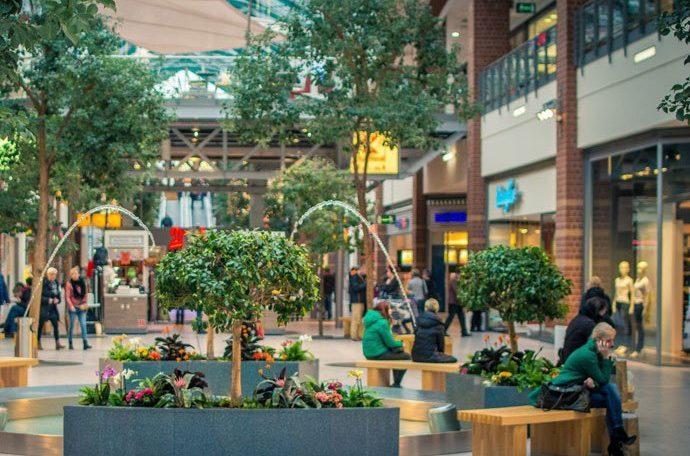 Landlord Representation
If you're a landlord, we have the experience and resources to secure qualified tenants for your properties. We understand the importance of obtaining the right tenant mix. We leverage our contacts, knowledge and marketing actions to successfully lease retail properties throughout Metro Denver.
Tenant Representation
If you're the owner of a retail business, our retail group is ready to help you find a new location or renew or expand your current lease. Our negotiation expertise coupled with our knowledge of retail space for rent and retail owners throughout Colorado allows us to secure you a lease at very favorable terms and conditions.
Retail Acquisition/Disposition
Whether you're a retailer or an investor looking for a retail property to sell or purchase, Fuller is on your side. We keep a close eye on property values in the ever-changing market. We also provide you with detailed analytics and asset modeling to help you make informed investment or purchase decisions.
Build-to-Suit
Build-to-suit properties allow you to customize a property to adapt a space to your business needs. In Denver's competitive retail market, build-to-suit properties allow you to be more flexible – whether you're choosing a location or if you're leasing or securing a tenant if you're a landlord. We have experience in guiding both tenants and landlords through the build-to-suit process.
Available Retail Real Estate