You can trust us. We ran the numbers.
Our investment team excels at finding great investment properties for sale or discovering the best areas to invest in Denver. Over the years, Fuller has identified and developed more than 100 major syndication deals. Our ARGUS-certified professionals draw from their unmatched local knowledge and extensive network to identify, evaluate and develop investment and acquisition deals throughout greater Denver.
If you're looking for investment property in Denver, Colorado, we can help you find it. Our brokers can assist you with acquisitions, dispositions, development and redevelopment to make your investment a success.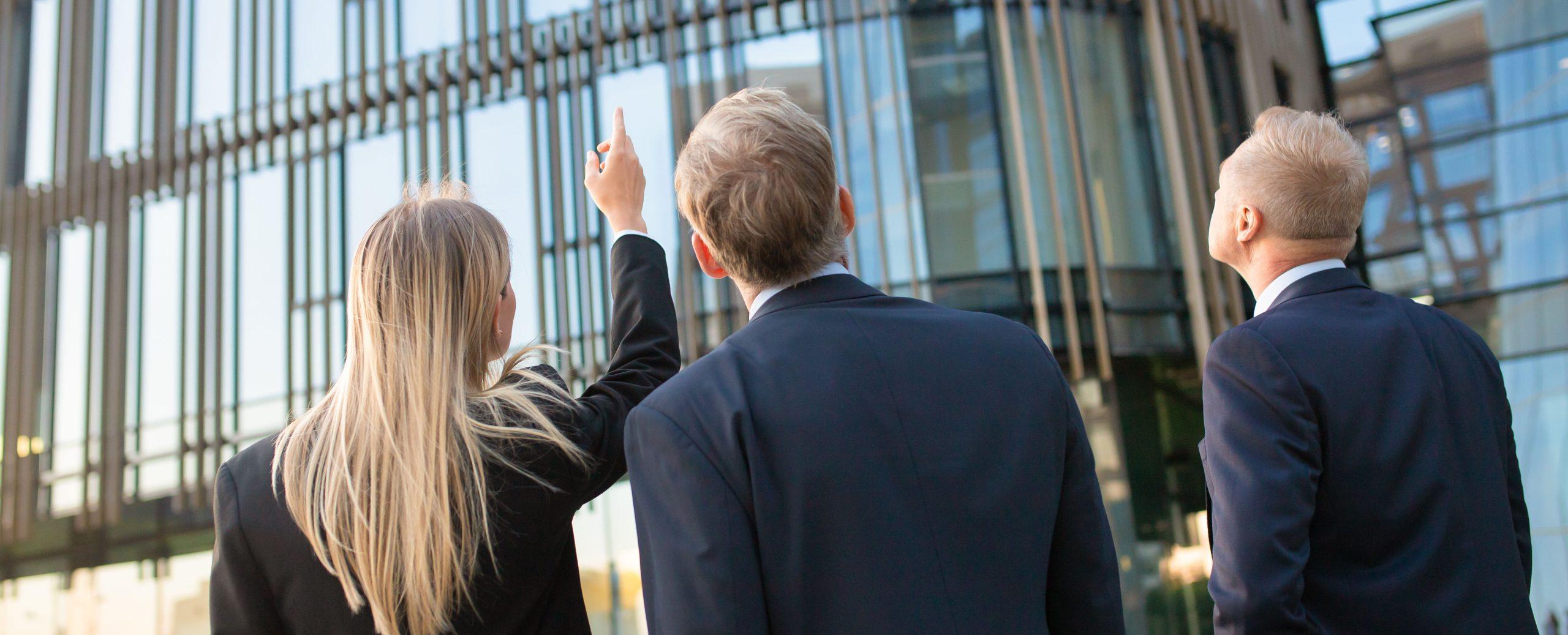 Interested in investing in a property?
Our brokerage services cover the following property types:
Our team is made up of highly experienced brokers with numerous professional designations.