Industrial/Flex Real Estate
The Fuller industrial team has the experience and market knowledge to meet all your industrial real estate needs. We have all the bells and whistles you require for industrial real estate whether you're looking to buy, sell, rent or lease.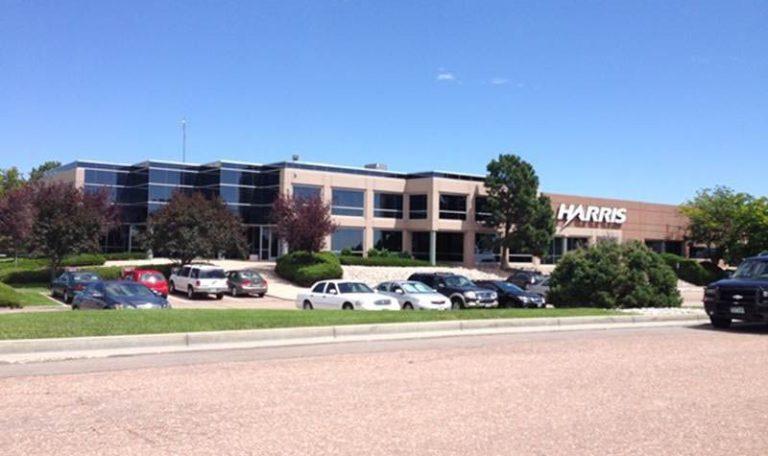 Seller & Landlord Representation
Denver's industrial properties for sale are experiencing low vacancy rates and incredibly low inventory levels. Fuller's industrial team focuses on direct marketing of your property to generate the most exposure and obtain the highest possible price. Our team will maximize your investment and directly find businesses that can benefit from your properties.
Buyer & Tenant Representation
Our team will listen and focus on your company's property requirements to identify opportunities suited to your needs. Purchasing or leasing an industrial property can be a complicated and daunting experience. It takes a considerable amount of time to search for new properties, let us assist you with this process so you can remain focused on your business. Fuller's industrial team will advocate for you through the process to maximize your real estate investment.
Investments
Industrial investments have become sought-after investments in Denver's commercial real estate market. Whether you're looking for an industrial property for sale or purchase, Fuller's industrial team provides detailed analyses to help you accomplish your goal.
Build-to-Suit
Build-to-suit properties can be the best solution for your business in Denver's thriving economy. They allow you to customize a property to maximize operations. Fuller's industrial team has experience in representing sellers/landlords and buyers/tenants through the build-to-suit process.
Available Industrial Property for Sale