Healthcare & Medical Office Real Estate
Healthcare and medical office real estate properties are often multi-year commitments as practitioners want to ensure that their patients can easily find them year after year. As a result, brokers who can guide clients in this particular field must have a deep knowledge of each local area and its viability for years to come.
Whether you're looking to buy, sell or lease Denver medical office real estate, our expert brokers will help you find and negotiate a deal that works for all of your needs. Talk to our real estate agents today to obtain expert area analysis for your next medical office.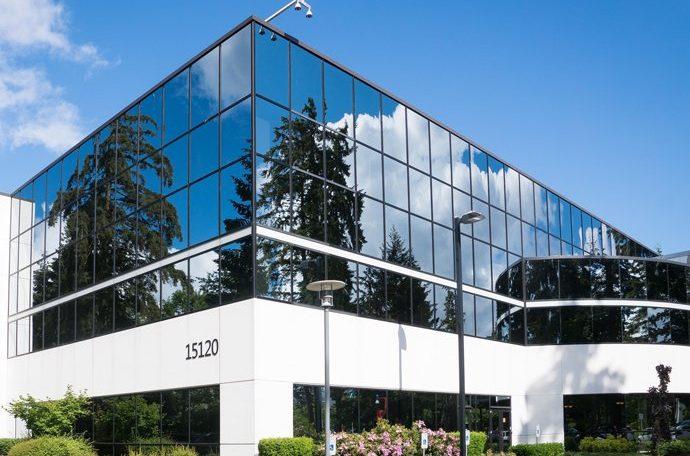 Available Healthcare & Medical Office Real Estate