Special Use Real Estate
For those properties that don't fit neatly into retail and office expectations, whether that's a dude ranch, an airplane hanger, or an amusement park, Fuller has you covered. Finding unique properties requires a deep understanding of the local area and our brokers can tailor the uniqueness of your needs to those best suited to buy, sell, lease or rent it.
Fuller has the expertise to help you buy, sell, lease or rent those bowling alleys, churches and special purpose facilities. Find available special use properties in the Denver area below.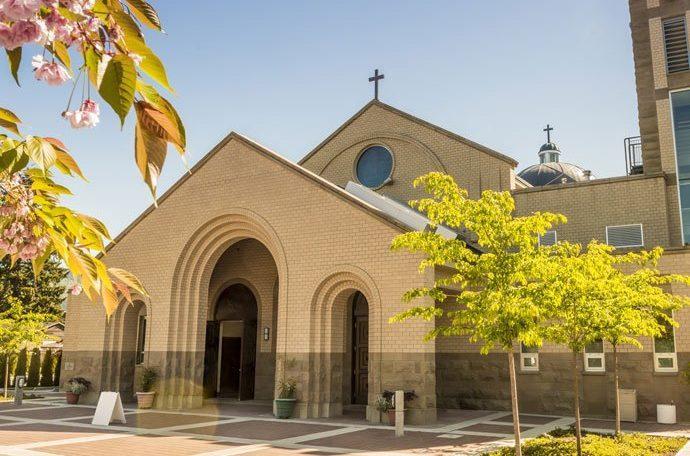 Available Special Use Real Estate